Monday May 14th, 2018
In connection with the programming departments, we animate your On Demand corners according to your editorial line in order to boost consumption.
Highlighting contents and news
Managing operations and promotions
Producing barkers and promotional programs
Animating contents and shelves
Editing and managing programs
Metadata Enrichment
Monitoring proper publication
Animating social networks communities
Consulting and teams training
Highlighting on Set-top Box homepage

OTT Applications

Social networks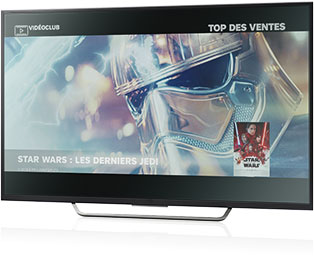 Barkers




Read the interview of Anatole Begouen, Pixagility's New Media Director, managing On Demand editorial animation solutions
About Pixagility: Pixagility, new worldwide Hub for french-speaking and African contents, provides an innovative multi-services digital platform that helps its clients in optimizing the value of their video contents. Pixagility works with TV broadcasting companies, telecom operators, internet operators and any companies which own video contents.