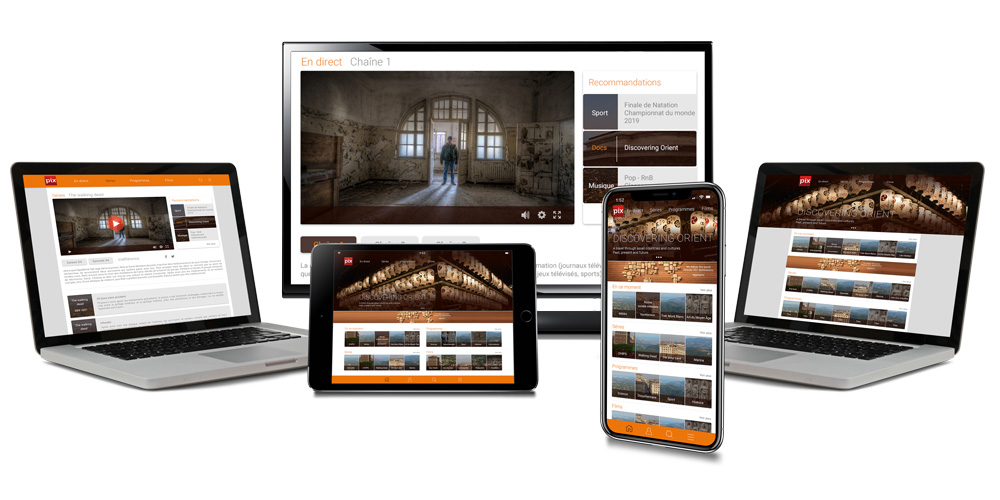 To support the development of your TV, VOD, Catchup TV offers and the monetization of your Over The Top (OTT) content, brings all the elements together from start to finish:
A simple and ergonomic tool for managing your TV & VOD offers
A multi-format streaming service available on all continents
An optimized Player that reduces bandwidth consumption regardless of the device (Web, IOS, Android)
Secure access to content with or without monetization
All these technical blocks are included in the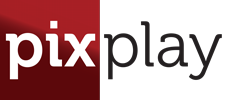 white label service and allow a simple and fast deployment of your video offers interfaced with your business management software.
Coupled with 2 teleports in Paris and Abidjan, a network headend with more than 500 TV channels, a high-performance encoding platform and a 7/7/365 operations centre,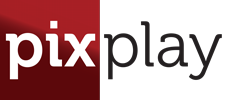 is the first end-to-end BtoB OTT video service.
Our infrastructures and resources
Web, Android and iOS Front Office interfaces.
Ergonomic CMS for customer's catalogue easy management.
Live and VOD transcoding server dedicated to the OTT offer.
Broadcasting via a multi-CDN network
Robustness of the infrastructure through a distributed architecture.
Securing the customer's catalogue (DRM and VPN)
Supervision and operation 7 days a week.
Main referrences