Together, let's become the worldwide Hub for French-speaking and African contents
Video contents' international delivery is always a challenge for TV channels, content producers and content providers. Pixagility's Hub allows content providers to deliver and to value easily their contents in the whole French-speaking and African world.
Pixagility and Pixafrica provides a multi-services platform for the acquisition, storage, processing and routing of French-speaking and African media contents.
Latest News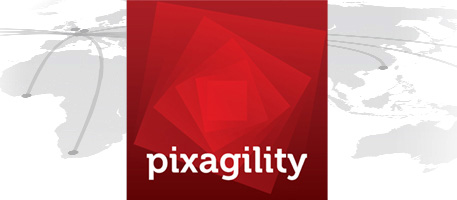 Discover Pixagility's Headend
13 September 2019
-
Thanks to its private exchange platforms and its direct interconnections with the main publishers (France TV, TF1, M6, Canal, RMC, BFM, Trace, Viacom, NBCU,...) our…

…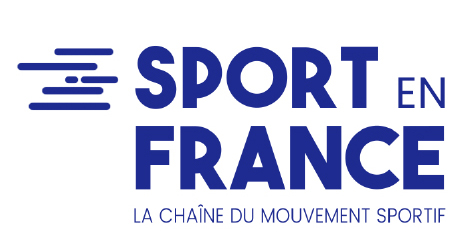 SPORT EN FRANCE, a new success in sport broadcasting for Pixagility!
11 June 2019
-
Launched by the French National Olympic and Sports Committee (CNOSF), SPORT EN FRANCE is the new television channel 100% dedicated to the French sports movement.…

…

Pixafrica at Discop Abidjan 2019
21 May 2019
-
For the fourth consecutive year, Pixafrica will be present at Discop Abidjan, the main event for the African audiovisual ecosystem from 29th to 31st May…

…