Together, let's become the worldwide Hub for French-speaking and African contents
Video contents' international delivery is always a challenge for TV channels, content producers and content providers. Pixagility's Hub allows content providers to deliver and to value easily their contents in the whole French-speaking and African world.
Pixagility and Pixafrica provides a multi-services platform for the acquisition, storage, processing and routing of French-speaking and African media contents.
Latest News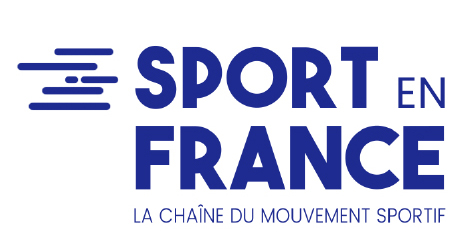 SPORT EN FRANCE, a new success in sport broadcasting for Pixagility!
11 June 2019
-
Launched by the French National Olympic and Sports Committee (CNOSF), SPORT EN FRANCE is the new television channel 100% dedicated to the French sports movement.…

…

Pixafrica at Discop Abidjan 2019
21 May 2019
-
For the fourth consecutive year, Pixafrica will be present at Discop Abidjan, the main event for the African audiovisual ecosystem from 29th to 31st May…

…

Pixagility associated with Montreux Comedy to offer the best of African humour to Ivorians
11 April 2019
-
On March 21 and 22, the first edition of the Africa Comedy International Festival was launched in Abidjan. During two exceptional evenings, the large audience…

…