They
trust us.


France Télévisions
Pixagility has developed a global approach for France TV to receive, process, prepare and publish all the programs from the antenna before publishing them to the box operators.
Since 2015, Pixagility has been a trusted partner of France Télévisions for transcoding and publishing Replay TV content from France Télévisions to Isps and its partners. In 5 years, Pixagility has evolved its infrastructure and organization to adapt to the evolution of this key service of France TV.
They
trust us.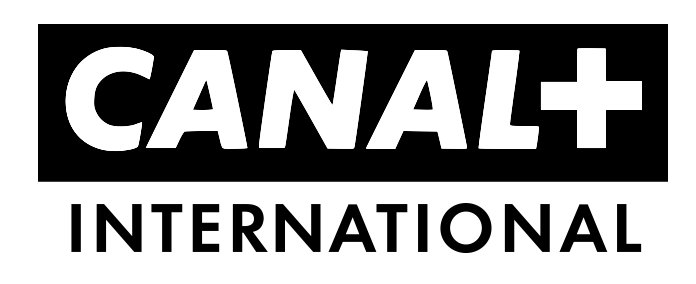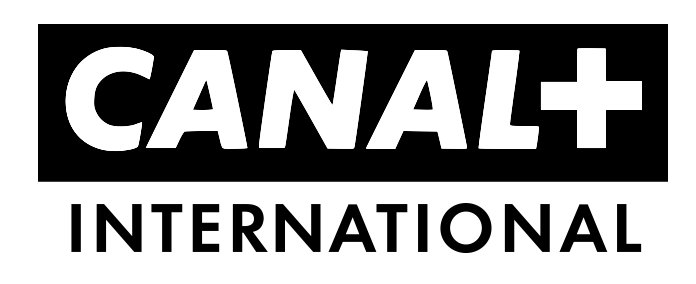 Canal+ International
Pixagility was chosen to guarantee the quality of service offered by CANAL+ to its African subscribers.
Pixagility has been a trusted partner of Canal+ International since 2016. Their services cover the contribution of international TV channels to the Canal+ Network Head in France, the hosting of the Canal+ Network Head in Côte d'Ivoire, the technical supervision of the 200 channels of the Canal+ Africa package or more recently the ingest and the publication of the Maghreb VOD offer from THEMA TV to ISP operators. The team is responsive, agile solutions and projects delivered on time.